HiJinx
Just wanted to post a short note to say an absolutely massive thank you to everyone who has engaged with HiJinx on all platforms and for those of you who bought the game.
So just a bit of history I guess. I started working on HiJinx when I found myself jobless after leaving my stable job to go for something a bit more risky that fell through. In order to keep myself busy and still in that workplace mindset I continued doing the hours and put that into job hunting and working on HiJinx, and after 6 weeks I felt it was in a good enough place to get into the wild to start getting feedback.
What coincided with this release is actually me landing a new job! (yey) This does mean, however, that I will have less time to work on HiJinx, but I will continue working on it and updating when I can!
Something I have been working on recently is updating the tileset for the catacombs floors so that I can get a decent standard before working on the next tilesets.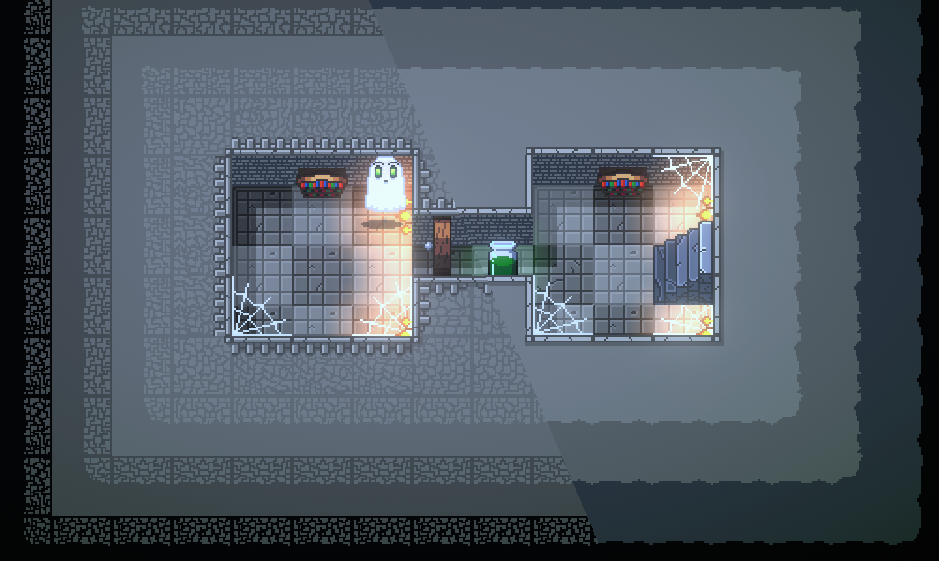 What do you think?